Coming soon!
Staged Right Productions offers a plethora of rental items. Whether you are looking for stage decks, drape, lighting, audio, and much more, we either have it, or can help you get it.
Stay tuned for updates to this page as we continue to add equipment listings. Know what you're looking for and wondering if we have it? Send us an email at events@staged-right.com! In the meantime, check out some of our featured items.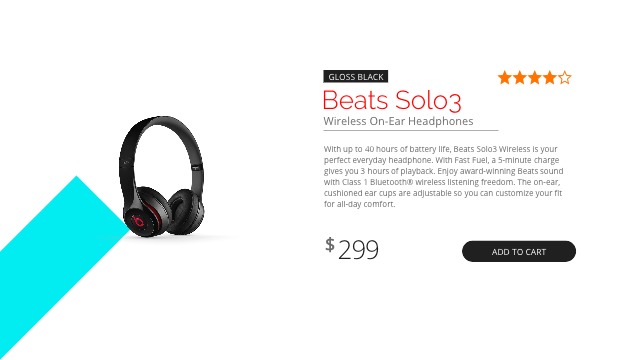 Focusrite Scarlett 2i2
USB Audio Interface
FEATURED AUDIO EQUIPMENT
Coming Soon!
One of the most popular audio interfaces for artists across all genres, the third-generation Scarlett 2i2 provides two mic/line/instrument inputs, allowing simultaneous recording and playback of up to two channels with independently controllable headphone and monitor outputs.
The 2i2 features two upgraded third-generation Scarlett mic preamps: with optional Air setting to reproduce the Air effect of Focusrite's original ISA mic preamp, giving your vocal and acoustic recordings a brighter and more open sound.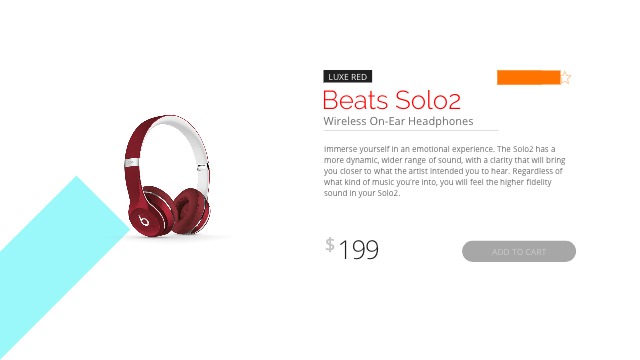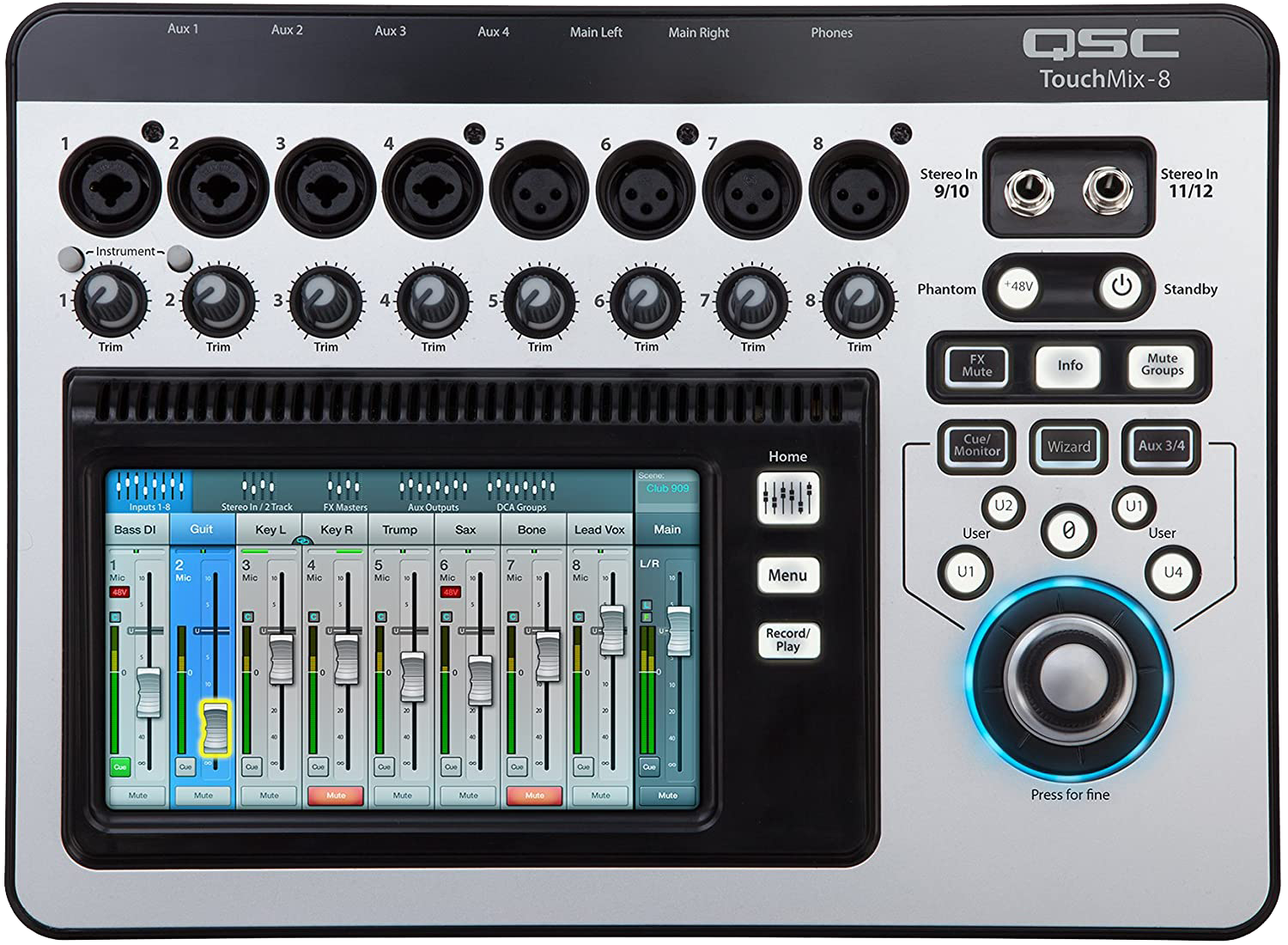 QSC TouchMix 8
Digital Live Sound Audio Mixer
You don't need a large, complicated mixer to achieve pro-quality live sound, and you don't need to compromise on power for a simple design that's easy for anyone to use. With the QSC TouchMix series of digital live sound mixers, you've got serious connectivity, routing, and effects processing in an intuitive design.
QSC's TouchMix is versatile enough to manage a wide range of medium- and small-format mixing tasks, while its touchscreen interface and built-in user help make it easy for almost anyone to use. If your goal is to have outstanding sound quality and extensive mix capabilities in the smallest form factor possible, you'll be impressed with the QSC TouchMix series.
FEATURED AUDIO EQUIPMENT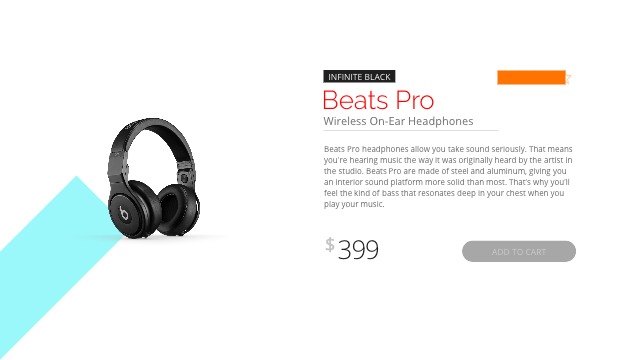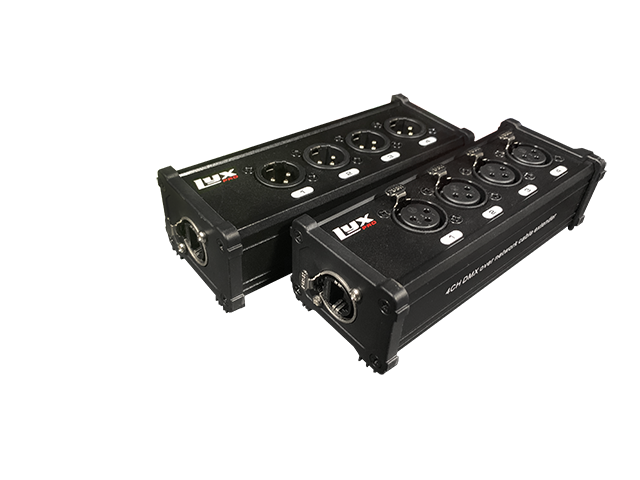 4 Channel XLR to
CAT5/5E/6 Converter
Audio Converter
A 4-channel compact audio converter that allows you to send analog audio signals and DMX512 over a standard Cat5/5e/6 cable.
FEATURED AUDIO EQUIPMENT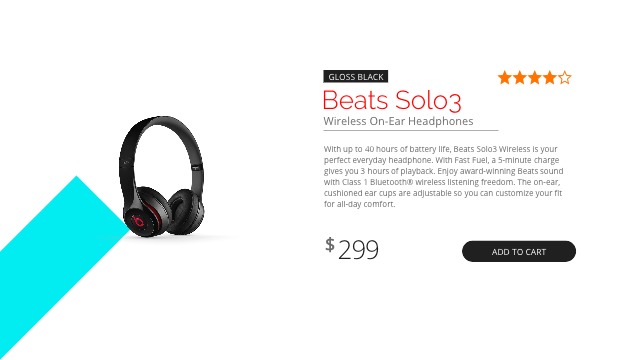 GVM Bi Color Light
Camera Lighting
FEATURED LIGHTING EQUIPMENT
Coming Soon!
GVM LED Photography and video lighting offering app control, standing soft diffusion, and color temperatures from 2300k-6800k. The lightweight design is easy to carry around with you. These fixtures are easy to adjust color temperature and brightness by simply twisting knobs, or from the app.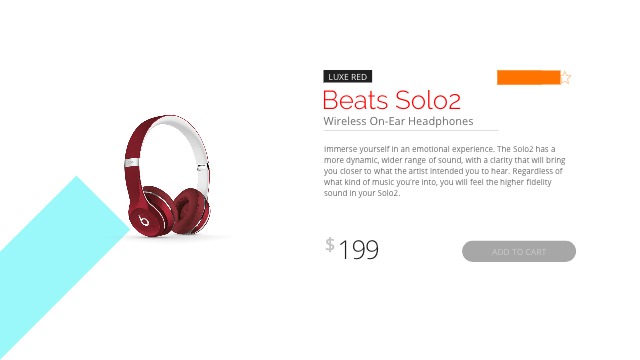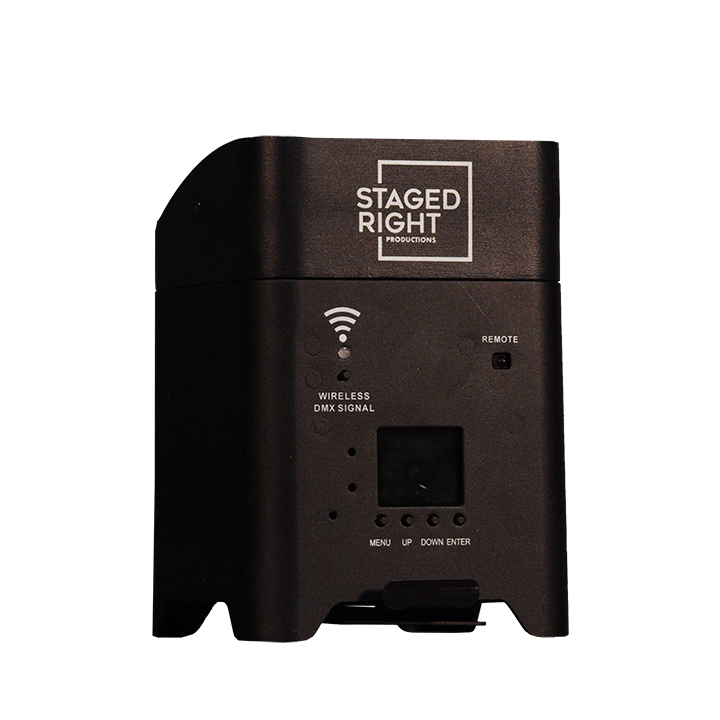 E3 Uplight
Scenic Uplighting
A portable, battery powered uplight, made for and used by Staged Right Productions.
These fixtures feature six 18 watt RGBWA-UV LED's with Single Zone pixel mapping, 6 and 10 DMX channel modes, built-in wireless DMX and RF, and up to 8 hours of battery life on a single LED!
FEATURED LIGHTING EQUIPMENT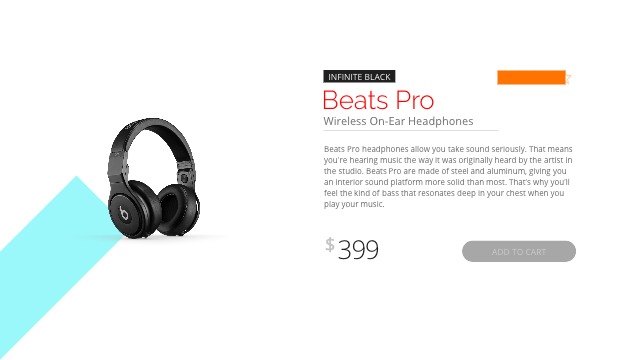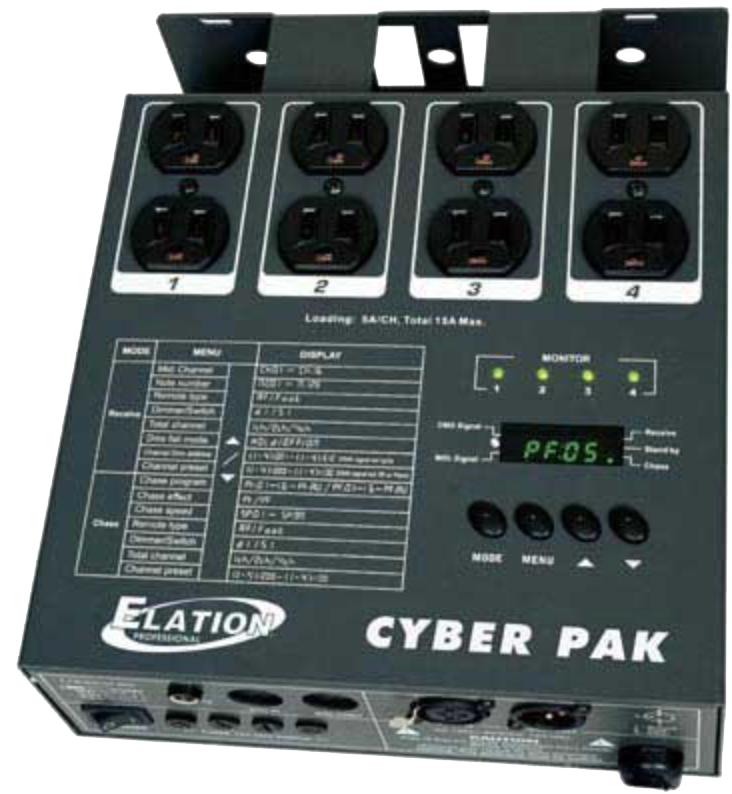 Elation Cyber Pak 4
Lighting Control
The Cyber Pak is an all-in-one Dimmer/Power/MIDI Pack with multiple functions. This pack allows you to convert from a dimmer to a relay pack through the menu function.
FEATURED LIGHTING EQUIPMENT